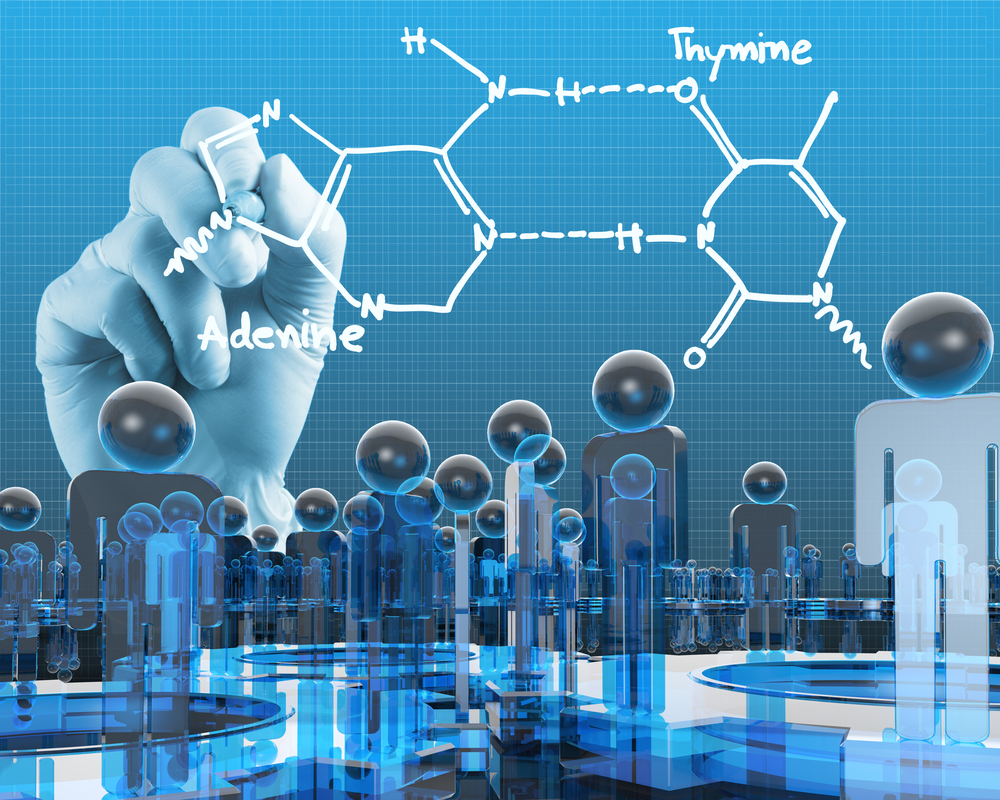 Illustration by everything possible at Shutterstock.com
Figuring out what Medical Science knows about how a human body functions can be a challenge for all of us. If you are a college student who must get an A in Anatomy and Physiology in order to get into professional school, you are probably struggling to recognize what part of the facts you must know.
Or, if you simply want to understand what your health trainer is talking about, you may be having difficulty understanding the jargon used to describe "good health." Medical Science Navigator provides a place to begin solving your problem.
Living in a world with the Internet, Google, and TV overwhelms a human's mind with more information than it can absorb and use. So, it is important to be able to chart your course through the sea of information and filter out the part that applies to your life. Medical Science Navigator was created for that specific purpose.
Check out our Medical Science Blog for free tools and techniques that will show you how to get started. Just imagine what it will be like when you can explain your health concerns in a language that even your family will understand.
Or, if you are a college student who wants to get an A in Human Anatomy and Physiology by figuring out test questions in advance, download a free guide for how to study anatomy & physiology.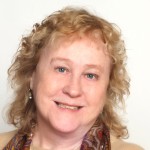 Margaret Thompson Reece PhD, physiologist, former Senior Scientist and Laboratory Director at academic medical centers in California, New York and Massachusetts and CSO at Serometrix LLC is now CEO at Reece Biomedical Consulting LLC.
Dr. Reece is passionate about helping students, online and in person, pursue careers in life sciences. Her books "Physiology: Custom-Designed Chemistry" (2012), "Inside the Closed World of the Brain" (2015) and the workbook (2017) companion to her online course "30-Day Challenge: Craft Your Plan for Learning Physiology" are written for those new to life science. More about her books can be found at amazon.com/author/margaretreece.

Dr. Reece offers a free 30 minute "how-to-get-started" phone conference to students struggling with human anatomy and physiology. Schedule an appointment by email at DrReece@MedicalScienceNavigator.com.
Content on MedicalScienceNavigator.com is intended to increase understanding of the structure and function of the human body. The information is in no way designed to be used as medical reference for diagnosis or treatment of medical conditions. Questions of diagnosis and treatment of medical conditions should be brought to the attention of qualified medical personnel.