Some people think physiology is very complicated, but the truth is the science itself is exquisitely simple,
It is the words scientists use to explain it that makes anatomy and physiology appear complex
About Margaret Thompson Reece PhD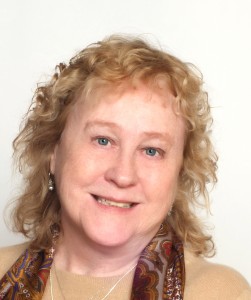 Margaret Thompson Reece PhD, also known online as The Medical Science Mentor, works directly with students and with college retention programs that want to increase graduation rates for their students in life science, colleges that are actively establishing student mentorship programs.
In April, 2015 she was featured in Women of Distinction Magazine. She is a member of the American Association for the Advancement of Science, the National Science Teachers Association and the National Association of Distinguished Professionals. She was named 2014 VIP Woman of the Year by the National Association of Professional Women. She lives with her family in upstate New York.
Select an item below that you want and use the link to retrieve it. You may want to right-click and use "Save as . ." on the menu
Books Authored by Dr Reece:
Click title to see what people are saying about: Inside the Closed World of the Brain, How brain cells connect, share and disengage–and why this holds the key to Alzheimer's disease
Click title to see what people are saying about: Physiology:Custom-Designed Chemistry, Getting past the anxiety that physiological chemistry is too hard to learn