"Some people think human physiology is too complicated, but the truth is living systems are elegantly simple, it is the models, theories and methods scientists construct that make physiology appear so complex".
About Margaret Thompson Reece PhD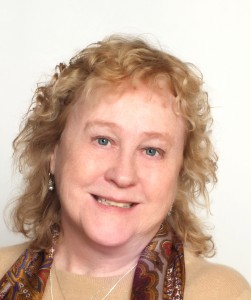 Dr. Reece mentors medical students at all levels and supports colleges and universities that strive to increase their graduation rates for students in life sciences. She authors timely textbooks to help students master the rapidly exploding field of medical science. Her company, Reece Biomedical Consulting LLC, is an independent publishing company that also offers consulting services to the biotechnology industry in upstate New York.
Spring 2015 she was featured in Women of Distinction Magazine. November, 2015 she is presenting a talk titled "Global Online Mentoring of Medical Science Students, a Feasibility Study" at the National Science Teachers Association Regional Conference in Philadelphia. In 2014 she was named VIP Woman of the Year by the National Association of Professional Women.
Contact Information
Margaret T Reece PhD
Reece Biomedical Consulting LLC
8195 Cazenovia Road
Manlius, NY 13104
Phone: +1 315 692 4193
DrReece@MedicalScienceNavigator.com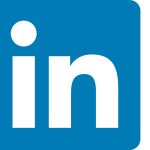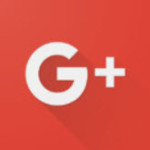 Select an item below that you want and use the link to retrieve it. You may want to right-click and use "Save as . ." on the menu
Books Authored by Dr Reece:
Click title to see what people are saying about: Inside the Closed World of the Brain, How brain cells connect, share and disengage–and why this holds the key to Alzheimer's disease
"Inside the Closed World of the Brain", displayed at the American Library Association's midwinter meeting in Boston, January 8-12, 2016 as part of The Combined Book Exhibit; nominated for a 2016 IPPY award and for the 2015 Most Promising New Textbook at the Text and Academic Author Association
Click title to see what people are saying about: Physiology:Custom-Designed Chemistry, Getting past the anxiety that physiological chemistry is too hard to learn